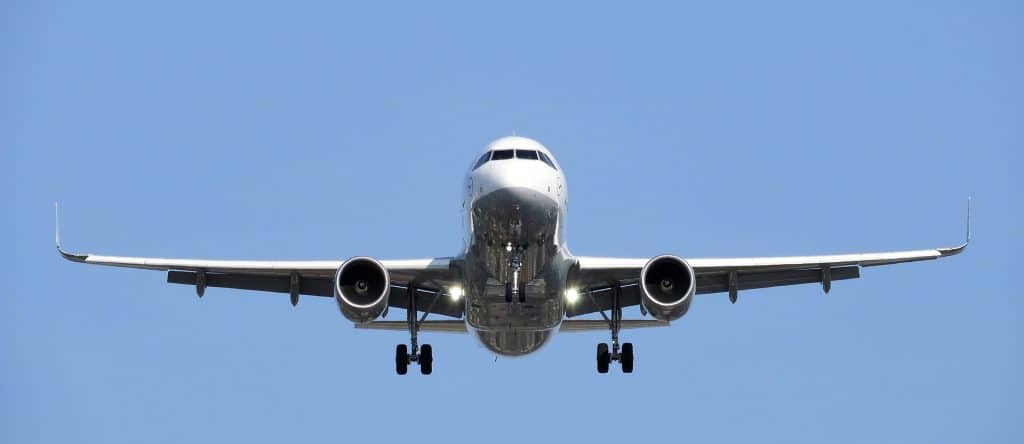 Aerospace Engineering and Manufacturing
AT Engineers operate to the AS9100  – UKAS level. We hold approval from some of the largest names in the industry. We supply your requirements to that level. 
Our continued commitment to improving technology and staff investment makes AT Engineering an organisation that can be both dynamic and well planned. We will work with you to achieve the necessary high standard required in this sector.   
It's easy to do business with AT Engineering as we continue to build our business on the attributes of quality, knowledge, awareness and family values. With our wide-range of services, experienced staff and commitment to value-enhancing innovations, you'll feel confident partnering with us.