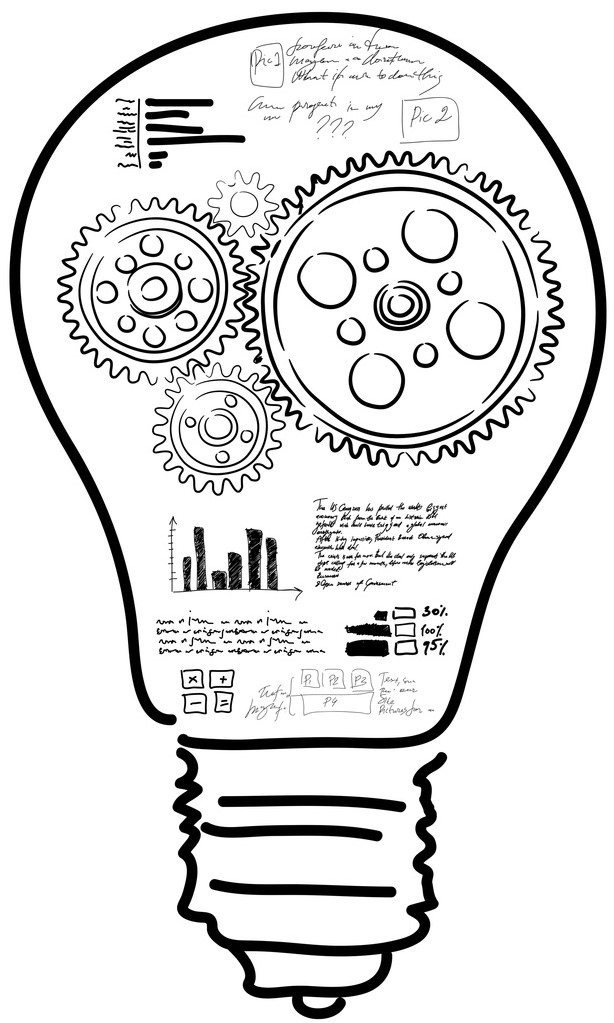 Our customers vary from universities, broadcast services and the weighing and measuring industry, as well as aerospace and water companies.  We pride ourselves in the quality of our work and have a quality management system in place to ensure that production meets expected levels of quality for challenging environments and industries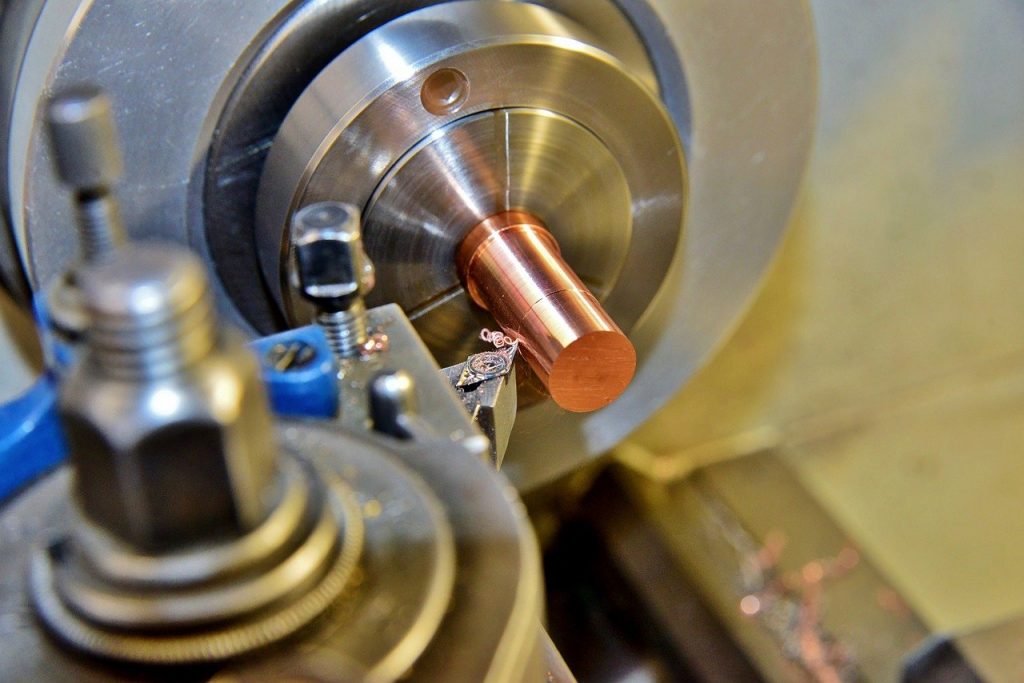 AT Engineering Technology Ltd. is a family run precision engineering company based in Tadley, Hampshire. We have over 33 years of valuable knowledge and experience in precision manufacturing of engineered components for a wide range of uses, in sectors such as aerospace, motorsport and environmental.
We pride ourselves on the quality of our work and use advanced multi axis CNC mills and lathes to produce complex parts keeping within tight tolerances. We are constantly investing in new technology, expanding our portfolio of CNC mills and lathes, all operated by highly trained, skilled machinists. We have also invested in state of the art CAD/CAM package which has expanded our extensive machining capabilities.
We work on medium to large batch production in our automated machine shop, starting from complete drawings and designs, initial ideas or requirements. We also produce one-off bespoke parts.
The quality of our work is backed up by our inspection department which houses a large selection of precision gauges, measuring instruments and a Mitutoya CMM. Being in the aerospace industry, AT Engineering Technology places quality and inspection at the highest importance at all times.
We take certification very seriously and hold AS9100, which allows us to manufacture precision-engineered components and assemblies for scientific, aerospace, defence and environmental industries and academic organisations. We are constantly holding audits and spot checks to ensure we are always operating at the highest level possible.