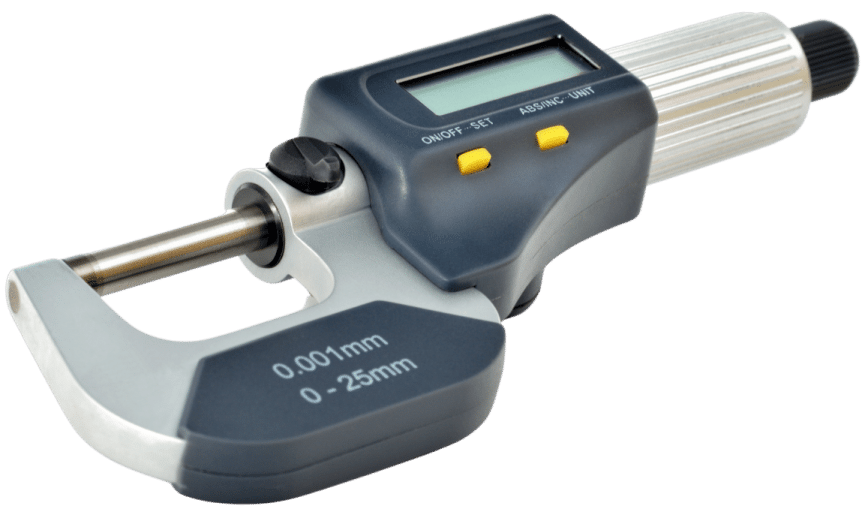 AT Engineering Technology Ltd (formerly AT Engineering) was founded in 1988 with the objective of become a leading UK provider of engineered solutions. The company prides itself on its high-quality standards, having been registered to BS EN ISO9001 International Standard with a UKAS approved company since 2010.  In August 2019, the company was accredited with AS9100 D, Aerospace certification. 
The strategic direction of the business is to offer Aerospace AS9100 to existing and potential new customers, whilst continuing to offer a personal service to our smaller clientele which meet ISO9001 requirements.
The core values of the company are flexibility, whilst maintaining an approachability for local and historic customers. The company is committed to delivering reliable, high quality, cost effective services and products which exceed customer expectations and comply with the requirements of the level of accreditation requested by the customer.
All personnel understand the importance of Quality and abide by the procedures outlined in the Quality Management System as well as relevant statutory, regulatory and legal requirements. Management ensure that all personnel in the organisation are fully dedicated to the Quality Management System and understand their individual objectives and responsibilities.
AT Engineering Technology Ltd are therefore committed to continually improve using a number of Objectives as well as Key Performance Indicators.
This Policy is continually reviewed for suitability at regular Management Review Meetings.
QMS023 Conflict Minerals Statement
AT Engineering Technology Ltd are aware of our obligations with regards to laws and regulations regarding Conflict Minerals, specifically the Dodd-Frank Wall Street Reform and Consumer Protection Act, Section 1502 (and the EU and UK resolution to support the reform, which comes into force in January 2021).  As a UK registered company we are not required to file with SEC and Dodd-Frank is not relevant to our operations, however as a responsible business committed to operating in an ethical and sustainable manner and in anticipation of the UK commitment, we are in the process of making reasonable country of origin enquiries with our suppliers as to the source of their raw materials and making clear to them our policy of not accepting material of unknown province.
AT Engineering Technology Ltd do not manufacture raw materials but do hold stock to produce manufactured components.  Some of the alloys we hold may contain tin, tantalum or tungsten.  None of our materials, to the best of our knowledge, were sourced from the DRC or any of the countries listed in the Dodd-Frank Wall Street Reform and Consumer Protection Act.  To date, none of our suppliers has indicated that any of their raw materials have been sourced from locations linked to conflict minerals.  AT Engineering Technology Ltd will only source responsibly and will not knowingly purchase material that has originated or is suspected to have originated in the DRC or surrounding territories.  Statements of compliance from our suppliers are being obtained, held on record and will be subject to periodic review.
Material held in stock prior to the introduction of this policy and any assurances given regarding material origins cannot be assumed to apply.
QMS024 Sustainability Policy Statement
AT Engineering Technology Limited is committed to minimising the impact of its activities on the environment.
The key points of its strategy are:
Ensure the regular maintenance and inspection of all company vehicles, in line with Road Traffic Law, ensuring emissions standards and vehicle/operator safety are maintained.
Minimise waste by evaluating operations and ensuring they are as efficient as possible.
Actively promote and monitor the recycling of waste products from manufacturing processes.
Re-use packing material wherever appropriate or dispose of items through local recycling amenities where necessary.
Support charity schemes in the recycling of printer cartridges.
Wherever possible, ensure stationary items are from environmentally controlled sources.
Meet or exceed the environmental legislation that applies to the Company.
Notes:
All general waste is removed from the property on a weekly basis by Veolia Waste Services Ltd and disposed of in an appropriate and controlled manner.
All metal waste, including swarf is recycled by Alchemy Metals Ltd and 2 Recycling Limted.
All COSHH liquids are disposed of by WasteCare and recycled where possible.
Sustainability Program
Metal Waste – 100% of all recyclable swarf, off cuts and scrap to be recycled;
Oil/Coolant – 100% of all COSHH liquids to be disposed in accordance with COSHH statement;
Ink cartridges – 100% recycled;
Cardboard – 95% reused;
Veolia waste transfer note will be reviewed anually.
Preferred office paper to use:  Navigator Office Paper; FSC Cert number: FSC C008924.
Employees are to be formally reminded of the sustainability procedures through team briefing and the display of this policy statement.
Date:  9th October 2018